What is the Value of a Tree?
Interdisciplinary Panel Discussion
Wednesday, February 22, 2017
4:30–5:30 p.m.
Additional Dates (3)
Location:
Riverside / Idyllwild / Palm Desert
Category:
Lecture
---
Description:
Trees feature prominently in global culture. Iconic trees include the source of Newton's apple, Buddha's enlightenment under the Bodhi tree, the Tree of Knowledge of Good and Evil, and the sacred Tree of Life in mythologies around the world. Trees provide security and shelter and are valuable resources for sciences, health and technology. It's frankly hard to imagine a world without trees. Clearly, trees are important, if not essential, to human culture.
Join us for an evolving discussion about TREES.
Free and open to the public. Refreshments will be served.
Dates & Locations
February 21, 2017 @ 6 PM
UC Riverside Extension Center, 1200 University Ave, Riverside, CA 92507. Free parking.
February 22, 2017 @ 4:30 PM – 5:30 PM
Café Aroma Gallery/Library, 54750 N Circle Dr, Idyllwild, CA 92549. Pre-event reception at 4 PM and live music at 6 PM. Location details at cafearoma.org
February 23, 2017 @ 6 PM
UCR Palm Desert Center, 75080 Frank Sinatra Drive, Palm Desert, CA 92211. Free parking. More information at palmdesert.ucr.edu
Sponsors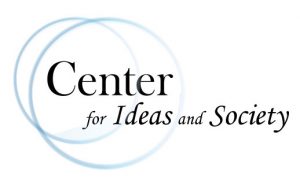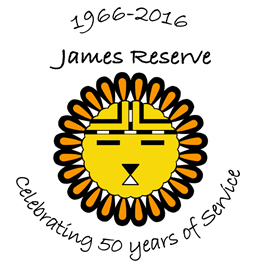 Additional Information:
Center for Ideas & Society
---
Open to:
General Public
Admission:
Free
Sponsor:
Center for Ideas & Society
Contact Information:
Center for Ideas
(951) 827-1556
cisevents@ucr.edu