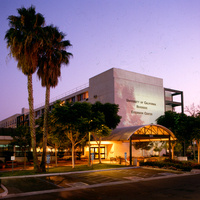 UCR Extension
On the Road with UCR Osher Eifman Ballet Pygmalion: at the Segerstrom Center for the Arts Join us to explore and experience the cultural, historical, and...

Business etiquette is not just knowing what to discuss during a business dinner, it is a way of presenting yourself in such a way that you will be taken...

Expanding Horizons and STEM Workshops Keep the learning energy flowing throughout the summer. Research shows that the achievement gap widens when kids...
Intensive Summer Session: June 22-August 25 Make Data Work for You Data science has quickly become one of the most sought-after skills in the workforce....
Recent Events